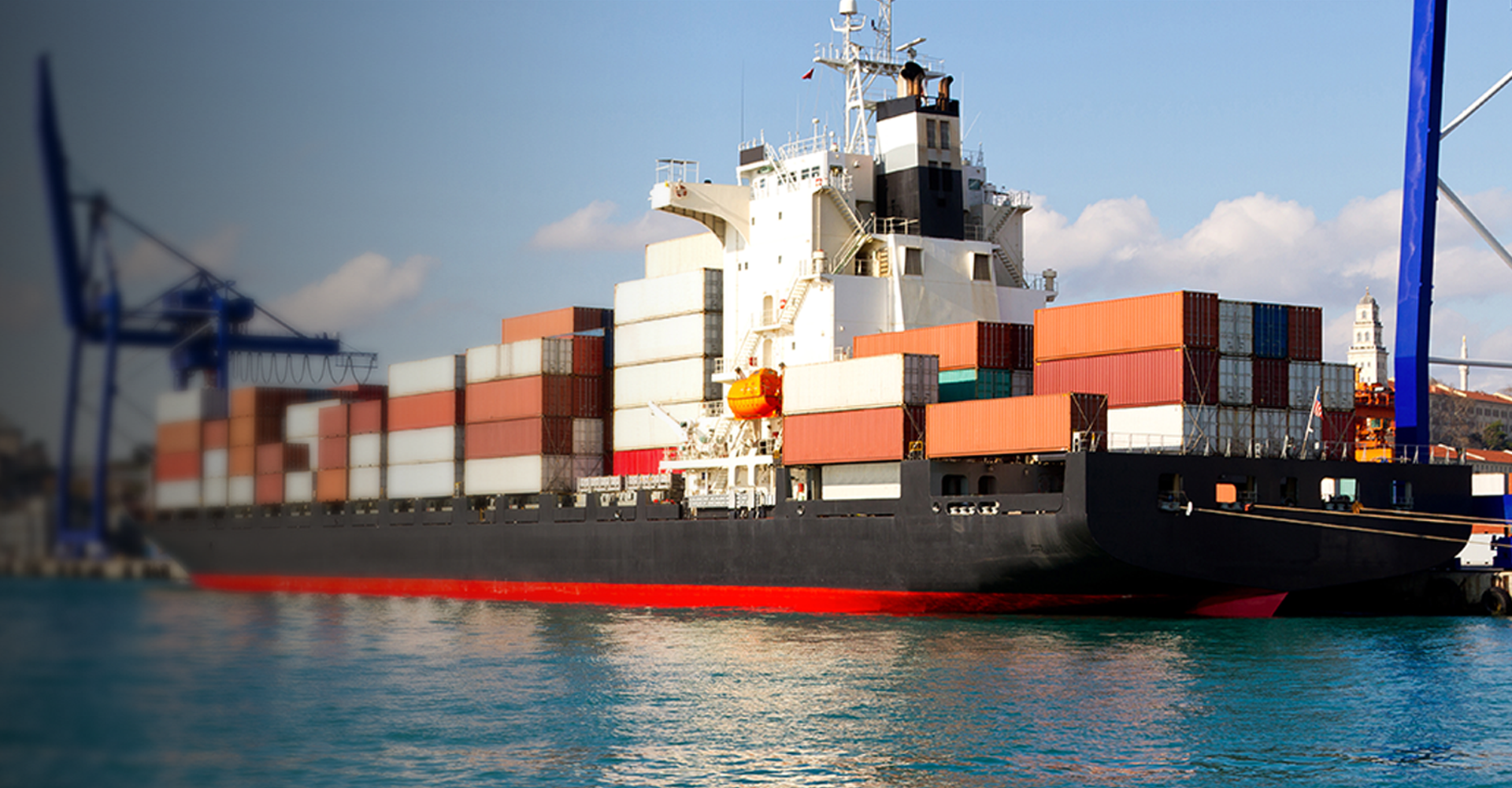 One size doesn't fit all
TAILORED
FREIGHTING
SOLUTIONS
QuickTabs HL

Container Schedule

Machinery Schedule

Trans Tasman Schedule
Transport Logistics can help you with all your roll on roll
off machinery, vehicle and container moving needs.
Whether it be moving your Machinery, Vehicles and Containers around
New Zealand or Export or Importing, we can arrange your freighting needs.
We are New Zealand's longest established coastal shipping brokerage which means we have
the experience, knowledge and contacts to provide you with the most efficient and cost
effective solutions for the movement of your domestic and international freight. By being independent
we are able to find you the lowest cost freight solution that meets your time lines. Transport Logistics
utilises the best combination of road, ship and rail to get your cargo to its destination.